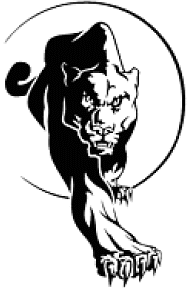 I'm thinkin everyone who visits this site knows that my name is amber. I'm a pretty cool person by my standards. I have a great sense of humor, and I'm one of the most honest people on the planet. This site is mainly for my family, and those who are closest to me. Those people are complaining because I haven't updated my website in a while...like they're ones to talk...*g*






I love Black Panthers, the cat not the group, if you couldn't tell. But amazingly there's not a whole lot of information on them on the internet, or around my area. Maybe I'm just not looking in the right places? I hafta say that I got a kickin blanket from my aunts for christmas that has a Black Panther on it and it hasta be one of the coolest and appreciated gifts I've ever recieved in my life. I guess I can say that now I know I'm loved. :o]
I'm married and we have a baby boy, both of whom are my sun and moon. I'm a full time mommy, and housewife, and quite enjoy the life which I have come to encompass for myself.

I've also recently become a local saleswoman for Home and Garden Party which sells realy nice country style home decorating products. They're great quiality items for a very reasonable price. If you wanna order sumpthin, or maybe ask for a catalouge...just email me.





Now, I know that I'm not near as creative with making websites as some of my other relatives are, and you'd think I would be since I've been making mine since I was 16. Oh well, basic, and plain is just fine with me. Hope you enjoy what can be found here, and sorry for not being able to make any drastic changes. I don't know the slightest bit about java or tables, so tough luck. :oP

Current Events, the newest addition to my site, as recommended.
Random Thoughts and Quotes
More About Me
Music I Listen To
Links away from here...
Poems By Me...
Our Baby Page
Chance's Passions The newest pictures of our 5'2" vase are finally in!! Come see! Warning, large pictures WILL take some time to load on a regular modem!!
Ask for an email invite to access my photo center on MSN.com...check it out, it's got all the latest photos of my family and friends.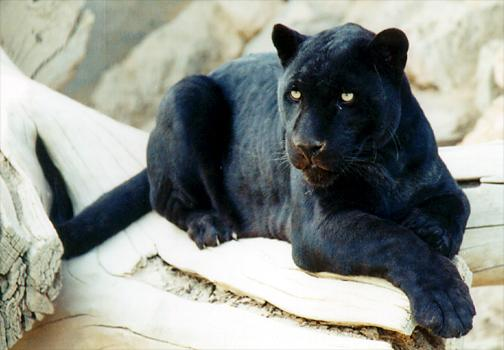 If you like this background, try going to ABC Giant for more...